Scents for Her
More for Him
Featured Brands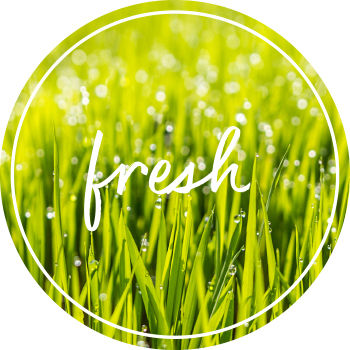 For the man who makes crisp & clean
his signature, these fragrances
make perfect scents.
SHOP ALL FRESH SCENTS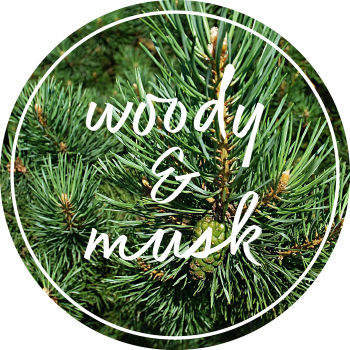 Uplifting, yet grounding, these
woodsy scents appeal to men who
make enjoy the great outdoors.
SHOP ALL WOODY SCENTS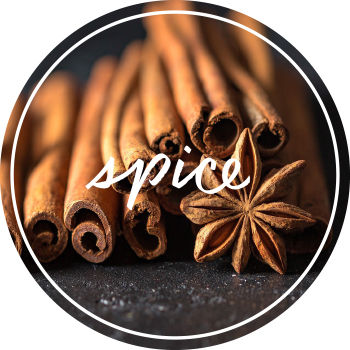 The allure of spice is intoxicating,
enveloping his every move
Find one that embodies his essence.
SHOP ALL SPICE SCENTS