Scents for Her
Shops & Trends
Featured Brands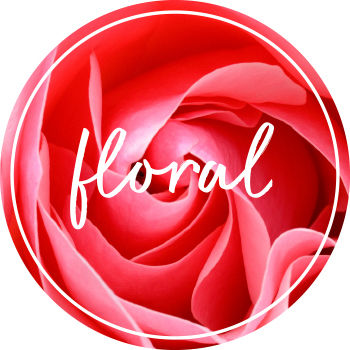 For those who love a fresh-out
bouquet, our selection of blooming
fragrances will surely delight.
SHOP ALL Floral SCENTS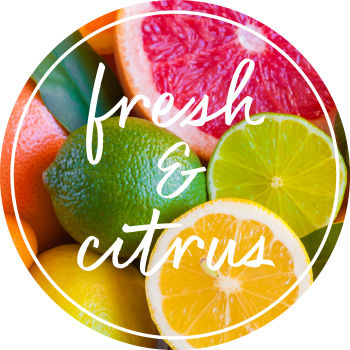 Crisp & clean, these fresh fragrances
appeal to those who appreciate
a simple aproach to spritzing.
SHOP ALL FRESH SCENTS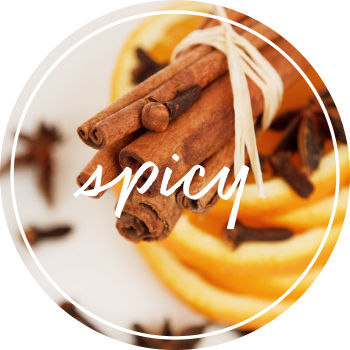 If you're drawn to mystery and intrigue
our spicy selction of fragrance will
captivate your senses.
SHOP ALL SPICY SCENTS